Online daisy
Why do you still offer audio books and Daisy publications on DVD ?
Offering such publications on DVD is logistically and financially quite difficult compared to online Daisy books.
Whether it's study, fiction or non-fiction publications, thanks to a personalised Daisy app and the connection to a DODP service, your audio files also go online.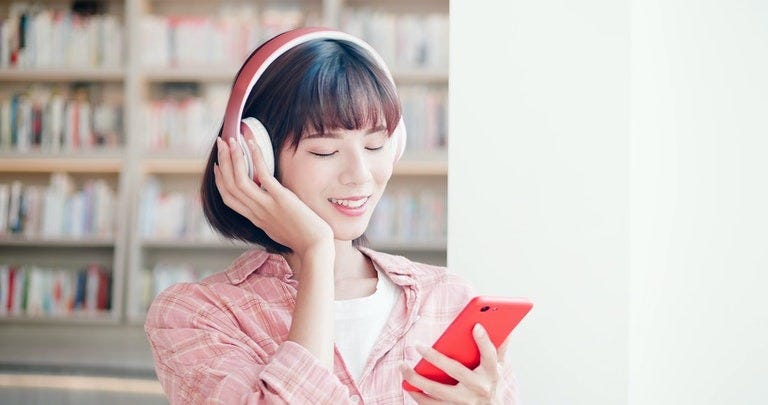 Daisy publications
Offer your publications or books online.
Daisy app
Customized/ branded app
DODP Server
Daisy Online Delivery protocol
With 150.000 active users the Online Daisy platform is market leader in Sweden, Finland, Norway, France, Australia and Belgium distributing talking newspapers, magazines and books to people with visual, reading, writing or learning disabilities.


Content from Youtube can't be displayed due to your current cookie settings. To show this content, please click "Consent & Show" to confirm that necessary data will be transferred to Youtube to enable this service. Further information can be found in our Privacy Policy. Changed your mind? You can revoke your consent at any time via your cookie settings.
Consent & Show
" It's incredible! I am very happy that this exists.
It has made my student life easier.
Thank you! "
Jasmin - College Student
Online reading is the next revolution for digital talking books. With Online Daisy you can listen to your favourite audio publications online, be it a newspaper, novel, magazine or study book.