Online Daisy platform
By Sensotec


Online Daisy is an internet platform for distributing Daisy books. Thanks to the online bookshelf, you have immediate access to the publications.

This platform consists of reading apps (Daisy apps) and a DODP server to distribute Daisy publications.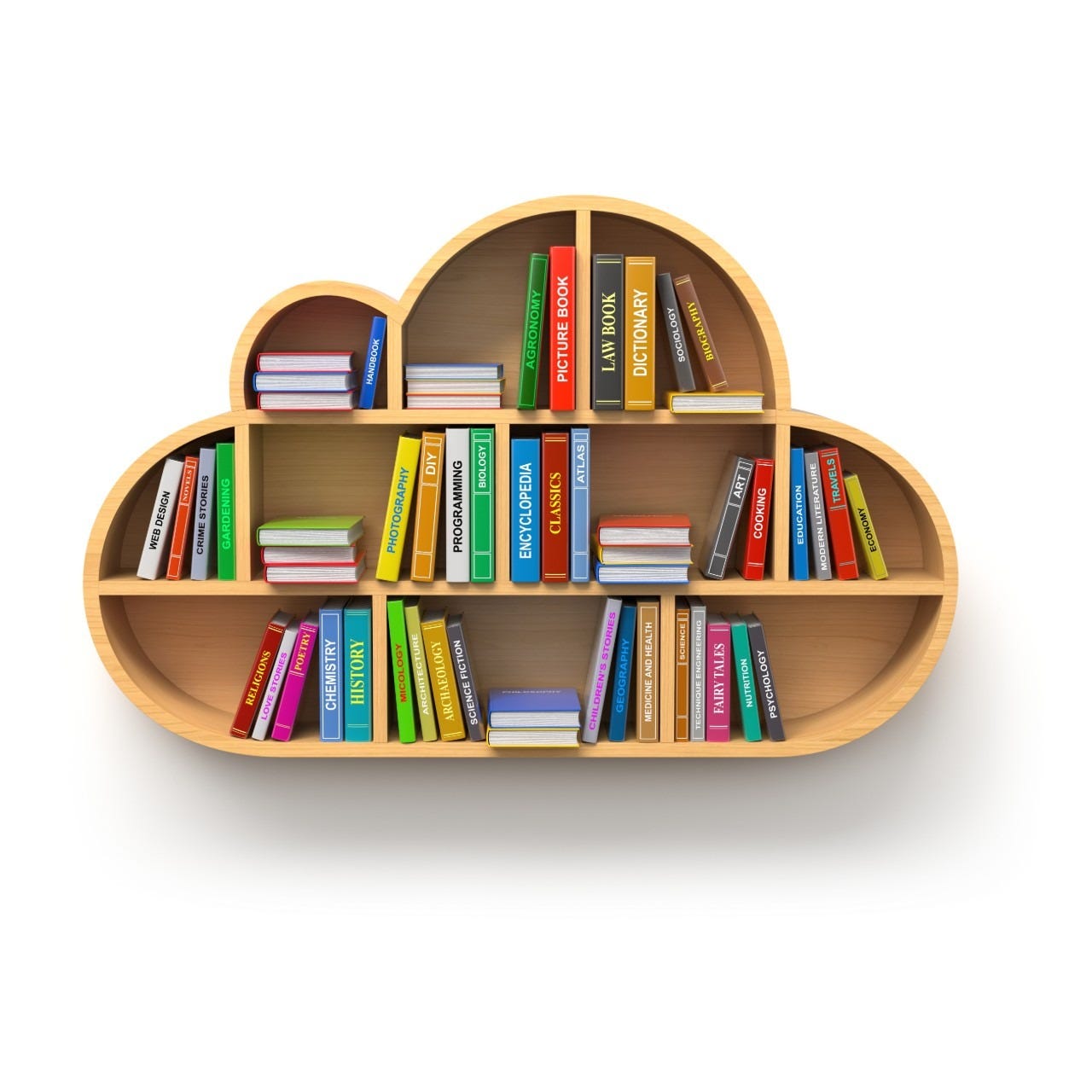 Daisy books
Digital Accessible information system


This is the worldwide standard format for audio books for people with a reading disability: blind or partially-sighted people and people with reading disorders such as dyslexia.


An audio book is converted to an e-book in MP3 and XML.
A Daisy book has advanced features in addition to traditional audio books.

Users can search, place bookmarks, navigate line by line, and control speaking speed without distortion. Daisy also provides auditory access to tables, references and additional information. It thus enables visually impaired listeners to navigate through sometimes complex books.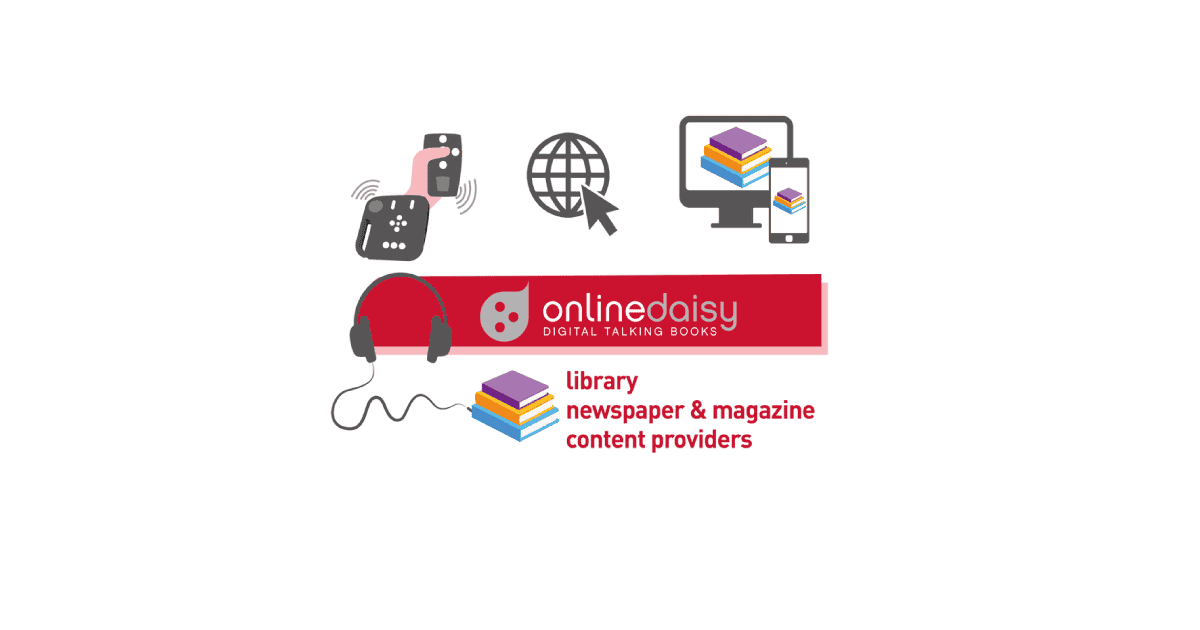 DODP
Daisy Online Delivery Protocol

The Daisy Online Delivery Protocol is the universal protocol for distributing online books. Both streaming and downloading are possible via this protocol on DAISY players, mobile devices and computers.

Many organisations and libraries already use a server with the DODP protocol. As a user, you log in and will see all available publications. In addition, you can read the same publication simultaneously with several users without any problems. The reading history of the user is kept on a server.

The most important requirements for the server itself are that it must be sufficiently powerful and fast. It provides access to the digital bookshelves in the library and must therefore be able to handle a lot of traffic.
Daisy app
Your customized/branded app

The app is completely designed in your desired look-and-feel. In addition, we review together which different features are or are not offered to your customers. For example bookmarks, audio notes or TTS (text-to-speech) can be provided in the app. The app is developed for both iOS and Android devices.


The look & feel of the reading app (Daisy app) are tailored to your corporate identity or brand
Participation in the roadmap for development
Possibility of tailor-made features
Tailored to the latest technology, always up-to-date
Optimised for voice over, talkback and Braille
Built by an experienced team of developers
Online audio book reader
Read audiobooks on your online device from an online bookshelf.


Read online (streaming) or download and read later
Connect directly to your library's bookshelf via the Daisy Online Delivery Protocol
Read books located on your device
All audio book formats
The app can read all popular e-book formats such as DAISY and EPUB:

DAISY 2.02, DAISY 3, EPUB3 and MP3
Support for zip files
Text, audio, full DAISY with synchronised text and audio, and multimedia EPUB3
How to get access to the online books
Transfer a book to the download folder on the device and it will appear directly on the device bookshelf.
Connect to the library's online bookshelf by setting the username and password to its online service. Online Daisy currently connects to NOTA in Denmark and Vision Australia with many more connections to come.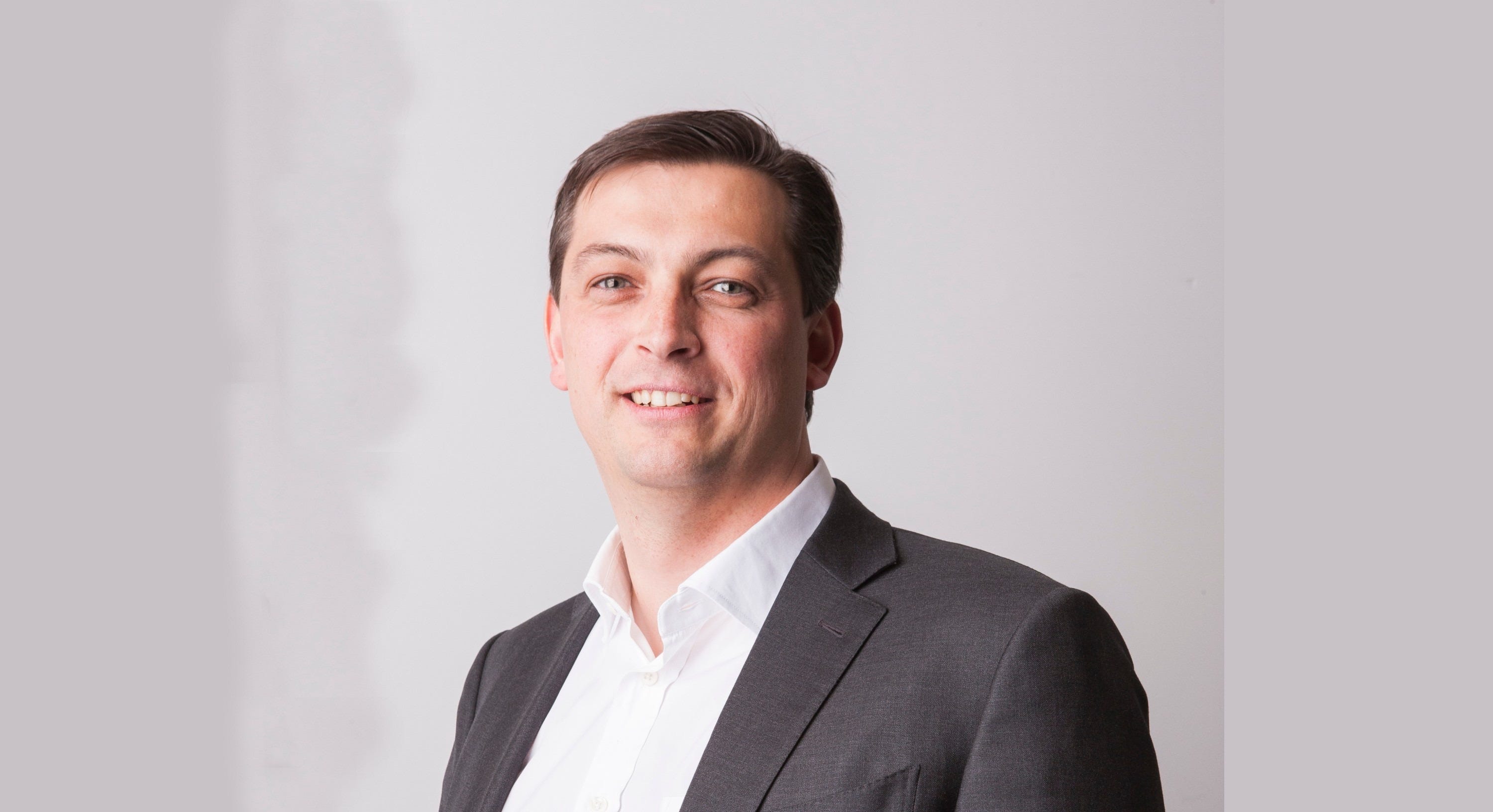 " With 180,000 active app users, the Online Daisy platform is the market leader in Sweden, Finland, Norway, France, Australia and Belgium. "
Falk Beerten - CEO Sensotec