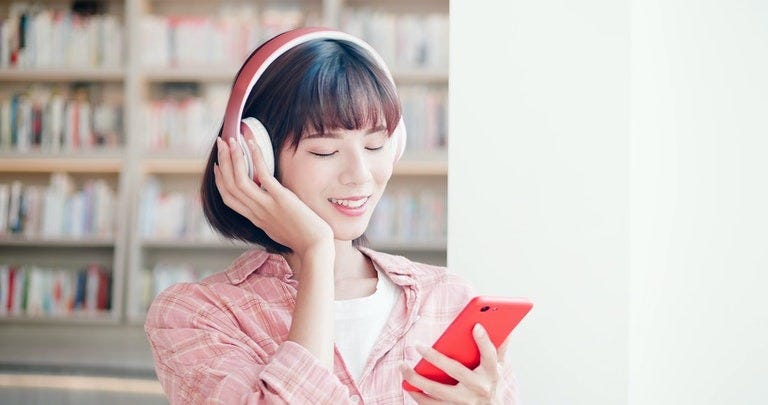 Online daisy
Why offer your Daisy publications online?
Your customers have evolved, so should you!
Less costs as there is no CD production and distribution.
The online service does not interfere with your existing systems.
Your catalogue and users are synchronised.
You are in charge, determining what to deliver to whom with what subscription policy.
Maximum flexibility.
Library support (lending / returning).
It can be integrated in your online catalogue.
Readers can stream or download books.