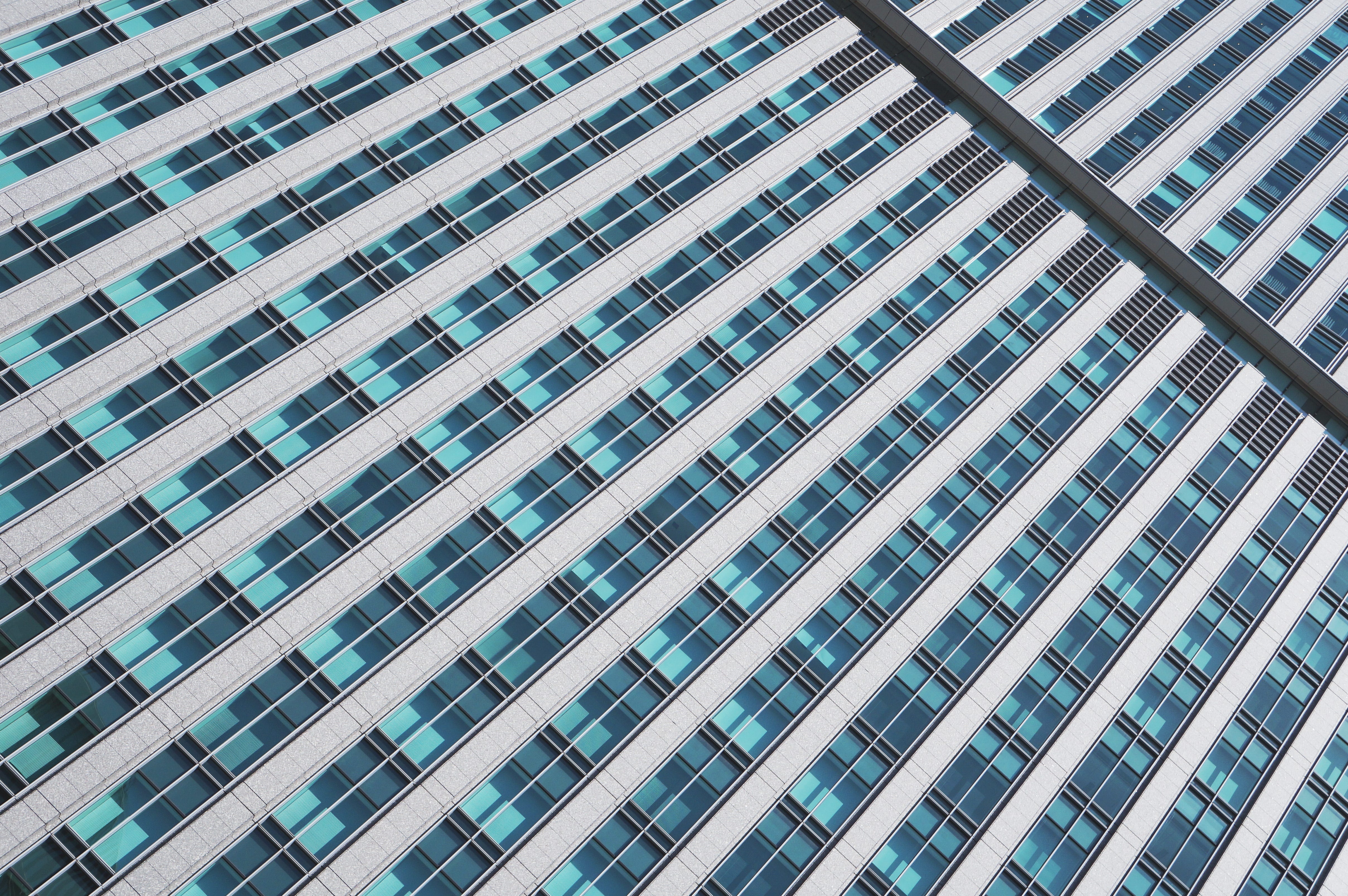 Online Daisy projects
Customized Online Daisy apps for our clients:
MOBiDYS, MTM, NLB, ILT, Pratsam, Anderslezen ,
Vision Australia, Koninklijke Bibliotheek Nederland

The Online Daisy app allows you to read audiobooks online and offline on your mobile device. An intuitive design provides an accessible reading experience on both Android and Apple. Full search and navigation features and support for all the popular e-book formats make the Online Daisy reading app the most complete mobile reading app available.
Using the voice-over functionality of the device the app is fully accessible for visually impaired users. To optimize your individual reading experience many features of the app like reading speed, text highlighting, font size and many others are adaptable to you personal preferences.
French agency MOBiDYS for accessible media
The DYS expertise of MOBiDYS and the power of digital technology at Sensotec were combined to develop the supply of adapted books and meet the expectations of the dyslexic public. The SONDO application gathering all the class books, literature works in a version adapted for DYS and manuals in DAISY omplementary to paper manuals.
Content from Youtube can't be displayed due to your current cookie settings. To show this content, please click "Consent & Show" to confirm that necessary data will be transferred to Youtube to enable this service. Further information can be found in our Privacy Policy. Changed your mind? You can revoke your consent at any time via your cookie settings.
Consent & Show
Swedish Agency for Accessible Media
MTM, the Swedish Agency for Accessible Media, has launched its final version of the Legimus app in the Google and Apple app stores. Legimus is the MTM branded version of the Online Daisy app for reading accessible books on smart phones and tablets - both Apple and Android.
Using Legimus, MTM patrons can search for books in their 100.000 title catalogue and lend books directly from the app. Legimus then provides the option to read books online or offline. Also, over 60 newspaper titles are available from the app using built-in computer speech.
Content from Youtube can't be displayed due to your current cookie settings. To show this content, please click "Consent & Show" to confirm that necessary data will be transferred to Youtube to enable this service. Further information can be found in our Privacy Policy. Changed your mind? You can revoke your consent at any time via your cookie settings.
Consent & Show
Norwegian Library of Talking Books and Braille
The Norwegian Library of Talking Books and Braille (NLB) introduced a new online service based on the DAISY Online Delivery Protocol (DODP). At the same time a new app called Lydhør, was made available for iOS and Android devices.
Lydhør was developed by Pyxima together with its partner Sensotec based on the Online Daisy app technology.

Read the DAISY Planet of September 2013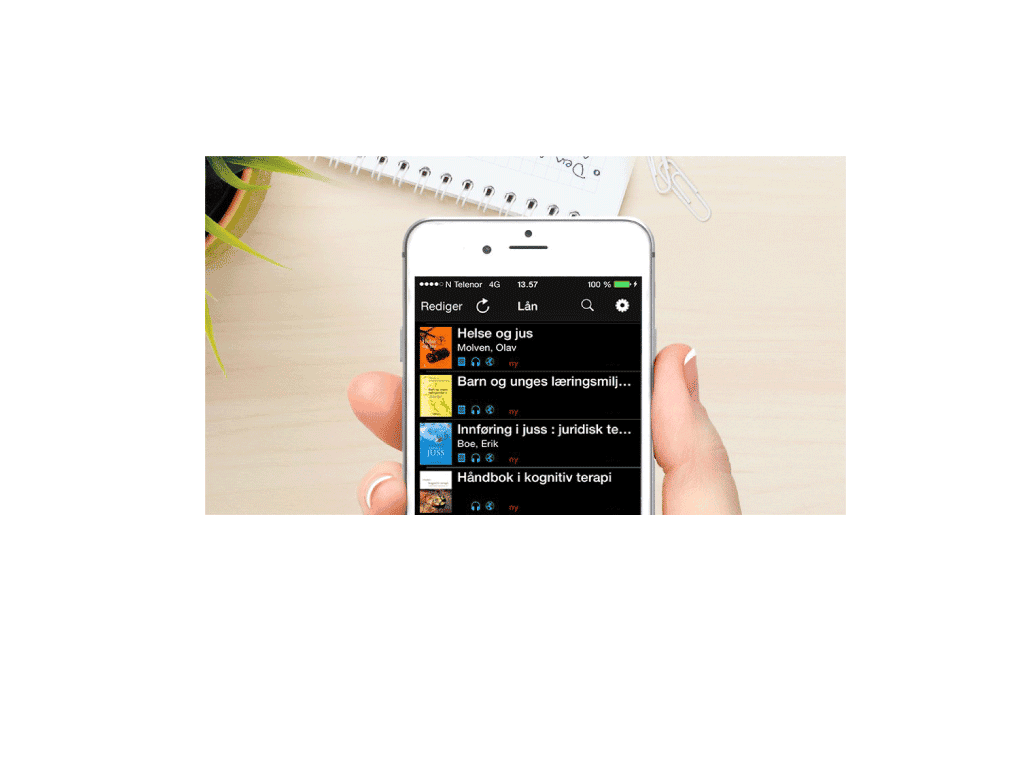 Content from Youtube can't be displayed due to your current cookie settings. To show this content, please click "Consent & Show" to confirm that necessary data will be transferred to Youtube to enable this service. Further information can be found in our Privacy Policy. Changed your mind? You can revoke your consent at any time via your cookie settings.
Consent & Show
Educational company ILT
Inläsningstjanst is a Swedish audiobook producer specialized in providing books for students with dyslexia. From now on subscription customers of Inläsningstjans will be able to download and listen to their school books directly from their phone or tablet.


Content from Youtube can't be displayed due to your current cookie settings. To show this content, please click "Consent & Show" to confirm that necessary data will be transferred to Youtube to enable this service. Further information can be found in our Privacy Policy. Changed your mind? You can revoke your consent at any time via your cookie settings.
Consent & Show
Finnish center of expertise in literacy and publishing
Online Daisy app was launched in Finland as Pratsam Reader, available on iOS and Android. The app is available free of charge to Celia patrons as a talking book player featuring both online and offline reading. Celia is a Finnish state-owned special library which produces and provides talking newspapers and audio books in accessible formats.


The app release was featured on the Daisy Techwatch newsletter.
Content from Youtube can't be displayed due to your current cookie settings. To show this content, please click "Consent & Show" to confirm that necessary data will be transferred to Youtube to enable this service. Further information can be found in our Privacy Policy. Changed your mind? You can revoke your consent at any time via your cookie settings.
Consent & Show
Belgian Anderslezen partnership
The app allows reading impaired persons to read talking newspapers and magazines on their smart phone or tablet, giving extra accessibility to papers and magazines.
In addition to the website www.anderslezen.be the Anderslezen app brings new ways of enjoying reading at home, on the road, while doing sports,...
Content from Youtube can't be displayed due to your current cookie settings. To show this content, please click "Consent & Show" to confirm that necessary data will be transferred to Youtube to enable this service. Further information can be found in our Privacy Policy. Changed your mind? You can revoke your consent at any time via your cookie settings.
Consent & Show
Australian blind and visually impaired organization, Vision Australia
The largest Australian blind and visually impaired organization, Vision Australia, supports more than 25,000 people with visual problems and does so through 35 centers across Australia. This non-profit organization was looking for a partner for the step-by-step renewal of their Connect app, which they offer for free to their members to gain access to their extensive online library.
Passend Lezen Daisy app
On behalf of the KB (Royal Library) Netherlands and the Passend Lezen library service, Sensotec developed the new app available for Android and iOS users. Next to a new look, a number of new functionalities have been incorporated:

Bookshelf with choice between list and cover display, percentage "read" display of a title and with filtering and sorting.
Reading books using click areas (large buttons for navigation) or a navigation bar.
Dark mode support via device settings.
Support for app navigation via (bluetooth) audio devices.
Same menu approach for iOS and Android users.